Hilda & Grandma Tommerdahl's & Grandma
Edgar & Hilda
Grandma & Hilda
Lft to Rt - Anna Berglund ?, Edgar, Hilda, and Elma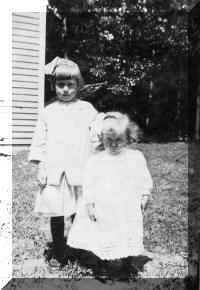 Gladys and May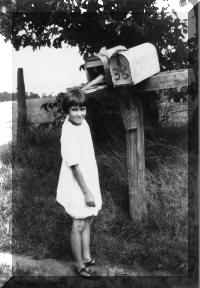 Helen
We lost our grandparents before we reached the height of our teen years. There is no memory of Magnus (Center Below Right) in our lives as grandchildren. Anna was with us and
we remember her as a quiet and caring lady who loved to crochet, travel, and believe in her God and dressing up for church and family gatherings. We always remember her love of flowers and her always present hat.
Marilyn & Grandma July 24th, 1947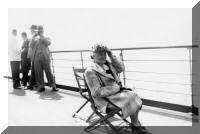 On deck of SS Kathleen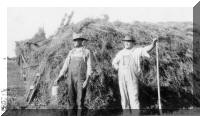 Oscar (Lake Mary cabin) & Grandpa Magnuson (Lft)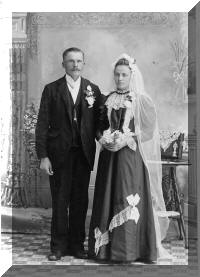 1958
December 1957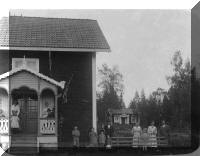 Tidl Ewald
Uncle Oscar (Sweden) 1966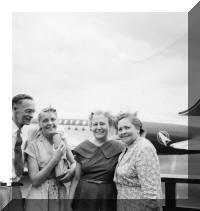 Lft to Rt - Ben, Annabrita, Hilda, and Alma Runngord on the visit to the USA from Sweden.